About DT4S
Erasmus+ co-funded project

The project promotes the development of innovative educational offerings that integrate emerging ICT technologies. The proposed interventions integrates experiential and active learning design to digital collaboration tools promoting enriched educational experiences through enhanced communication and collaboration. In addition, experiential and active learning design promote the retaining of knowledge and its transferability from the educational environment to the world of work, further facilitating employability through the development of industry demanded skills.
DISSEMINATION
DT4S Events & Publications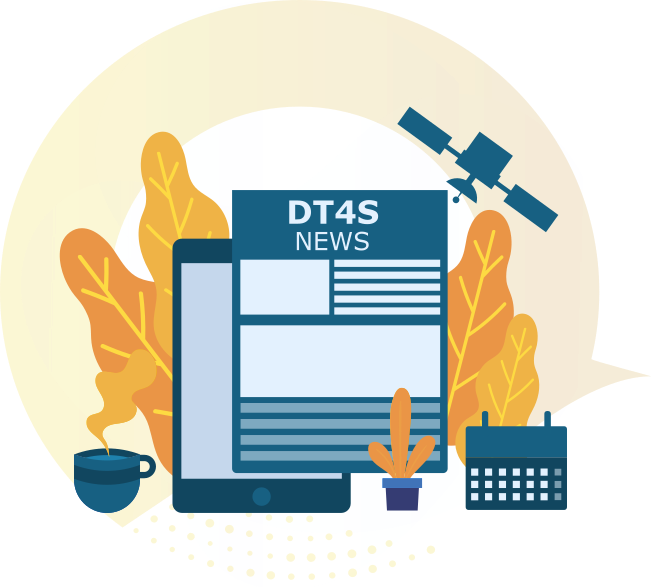 KICK-OFF MEETING

ISTANBUL,TURKEY JANUARY 20th-21st, 2020 The project aims to develop learning activities that link education to the real ...

PROJECT DESCRIPTION

Supporting individuals in acquiring and developing basic skills and key competences. The project helps build a range of ...
DT4S Intellectual Outputs
Transnational Project Timetable